Delivering digital brand-experiences beyond the ordinary
For over a decade we've helped companies to imagine, craft, validate and ship digital products and services.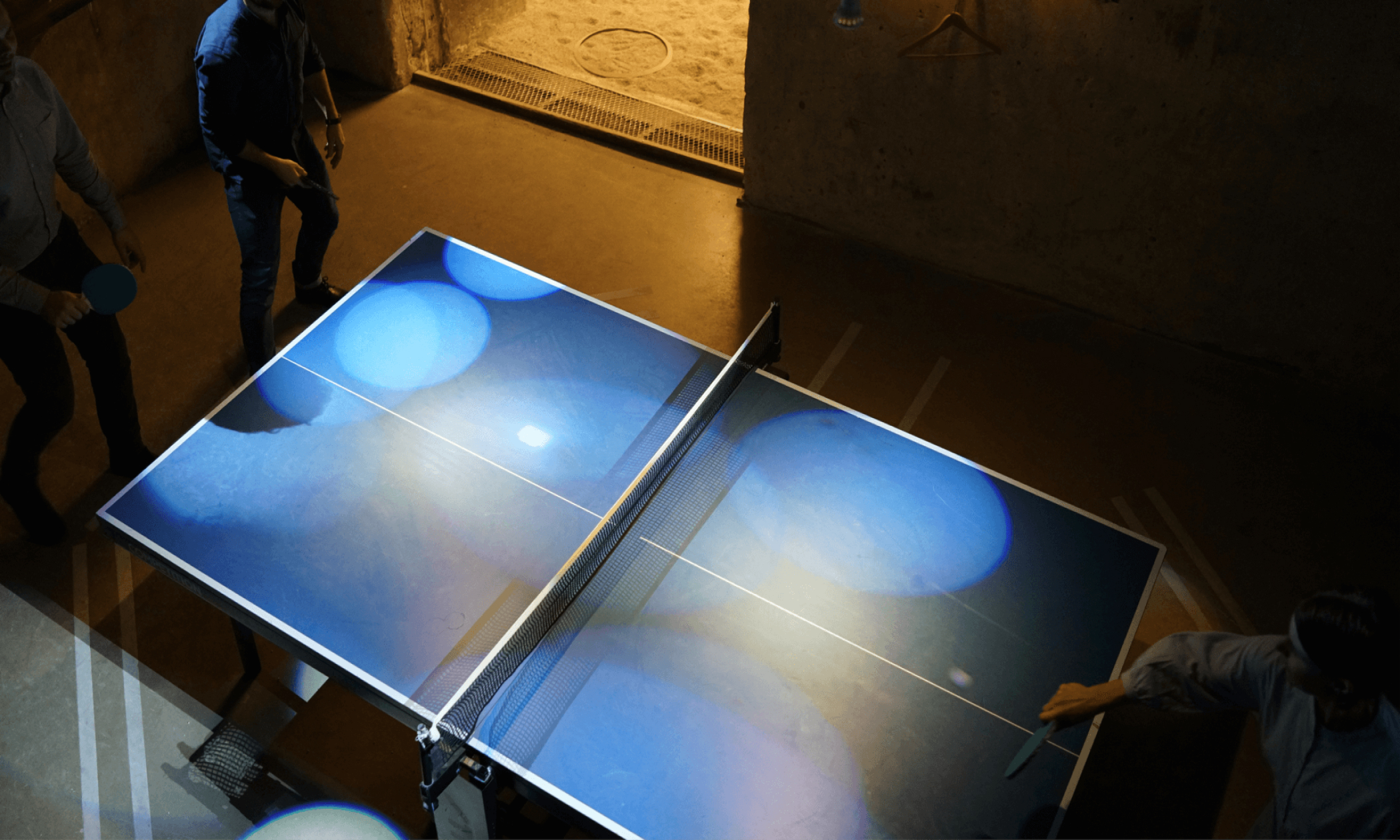 We're digital thinkers & makers.
IW Adore You is a digital experience agency based in Stockholm, Sweden. Founded 2009 with the mission to craft great customer experiences that will create value for businesses. As a member of the IW Family we do quality work at the intersection of User Experience, Brand and Technology.
/ User research / Product strategy / Rapid ideation & prototyping / Wireframes / Mockups / User testing / Digital product design / Animation / High-end interfaces / Full stack development / Design systems... and more